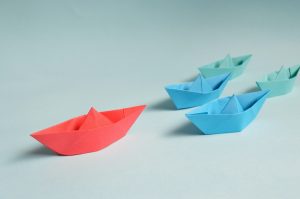 Presented by Kyle Eastwood
Kang SY, Jo IJ, Lee G, Park JE, Kim T, Lee SU, Hwang SY, Shin TG, Kim K, Shim JS, Yoon H. Point-of-care ultrasound compression of the carotid artery for pulse determination in cardiopulmonary resuscitation. Resuscitation. 2022 Oct;179:206-213. doi: 10.1016/j.resuscitation.2022.06.025.
Presented by Dave Hung
Russell DW, Casey JD, Gibbs KW, Ghamande S, Dargin JM, et al. Effect of Fluid Bolus Administration on Cardiovascular Collapse Among Critically Ill Patients Undergoing Tracheal Intubation: A Randomized Clinical Trial. JAMA. 2022 Jul 19;328(3):270-279. doi: 10.1001/jama.2022.9792.
Presented by Renee Kinden
de-Madaria E, Buxbaum JL, Maisonneuve P, García García de Paredes A, Zapater P, et al. Aggressive or Moderate Fluid Resuscitation in Acute Pancreatitis. N Engl J Med. 2022 Sep 15;387(11):989-1000. doi: 10.1056/NEJMoa2202884.