Training the Next Generation of Emergency Medicine Physicians

Postgraduate
Welcome to the Dalhousie Department of Emergency Medicine Postgraduate programs in Emergency Medicine (EM). We welcome trainees at all stages of development from Med-1 through to fellows, providing a rich collective of learners as members of our team.
Unique to us across Canada, we have three distinct Emergency Medicine training routes.
Dal ESEM a 1-year program for physicians who hold certification in   Family Medicine (FM) who want additional skills in EM;
iFMEM for new physicians who wish to enter a 3-year program that combines FM and EM;
RCPSC 5-year program for new physicians who seek specialty training in EM.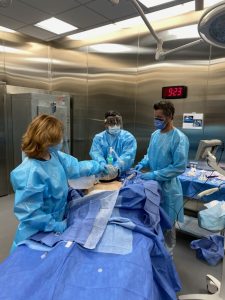 Our Department of Emergency Medicine has sites across all three Maritime Provinces including Nova Scotia, New Brunswick and Prince Edward Island, for those less familiar with Canada's east coast. With enthusiastic and skilled faculty, high faculty-to-trainee ratios and many areas of focal expertise, we can provide bespoke education in most facets of EM.
We offer formal subspecialty training or fellowships in Pediatrics (PEM), Emergency Medical Services (EMS), EM Ultrasound fellowship (PoCUS) and the opportunity for a Master of Arts in Education(MAEd) or Master of Education (MEd). Our other areas of focus include Airway, Toxicology, Trauma, Research, Simulation (SIM), Leadership, Disaster Medicine and Critical Thinking. We are world leaders in several of these areas as demonstrated in our publication and authored books section.
And last, but not least you get to live in our ocean playground!  Three vacation-worthy provinces with places to play nearby even our tertiary care centers. The range of foods, music and nearby leisure varies from the forests and falls of New Brunswick, through the warm beaches and surfing spots along the North-Atlantic coast of Nova Scotia, and the scenic province of Prince Edward Island with many beaches and seaside communities.
We also play a key role in educating medical students throughout their four years of medical school, and we offer training to practicing physicians through our continuing professional development programs.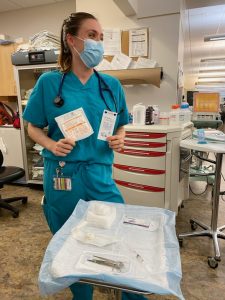 Simulation is an important part of all of our medical and inter-professional training. With experienced mentors and dedicated, multi-disciplinary teams, the Department of Emergency Medicine has spearheaded local advances in simulation training.
Our simulation bay offers a mix of low, medium, and high fidelity mannikin-based simulation, as well as clinical-grade cadaver procedure learning.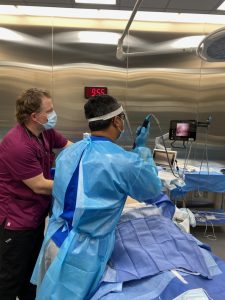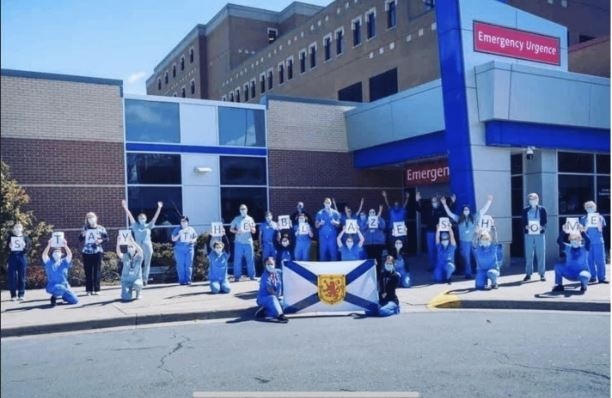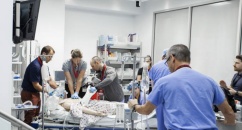 Simulation Based Medical Education in EM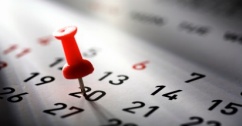 Looking for upcoming rounds and lectures?
If you're looking to plan around future rounds and lectures, have a look at the upcoming schedules.