Nova Scotia Emergency Substance Treatment
---
Collaborative leadership striving helping tackle opioid misuse and other substance use disorders in the Emergency Department through partnership with local community providers. Providing education through rounds, support networks and academic supports, these programs are growing to meet this important community need. Sate of the art on-site medical care for substance withdrawal, bridging care and referrals for monitoring are part of our approach.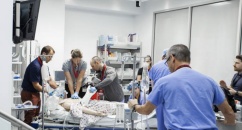 Simulation Based Medical Education in EM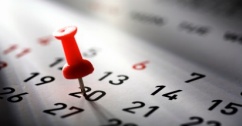 Looking for upcoming rounds and lectures?
If you're looking to plan around future rounds and lectures, have a look at the upcoming schedules.