Helpful tools and information
We're committed to keeping you up to date with important information about our residency program.
Through this link, you will find Clinical Learning Experience objectives, forms, policies and other resources – right at your fingertips!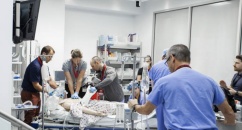 Simulation Based Medical Education in EM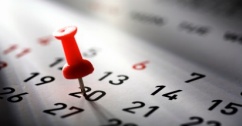 Looking for upcoming rounds and lectures?
If you're looking to plan around future rounds and lectures, have a look at the upcoming schedules.