As an integral part of the Disaster Management network, the Department of Emergency Medicine has several faculty members with enhanced training and experience in critical incident and disaster management including a Masters' degree in Disaster management and experience with military planning processes. Working and coordinating with EMS air and ground response is part of this important network for our region.
Research in these areas is ongoing and education for all faculty members and residents is a focus. We host one mass casualty simulation annually and provide a unique table-top exercise to highlight process problems and mitigate communication and process gaps.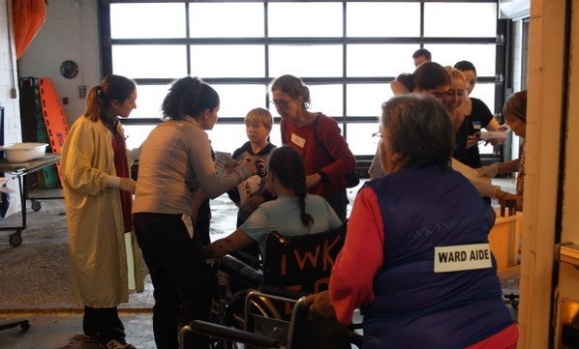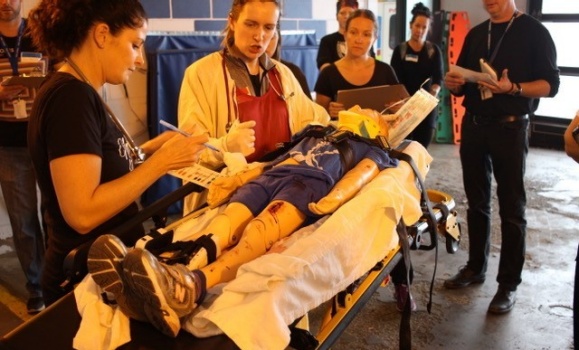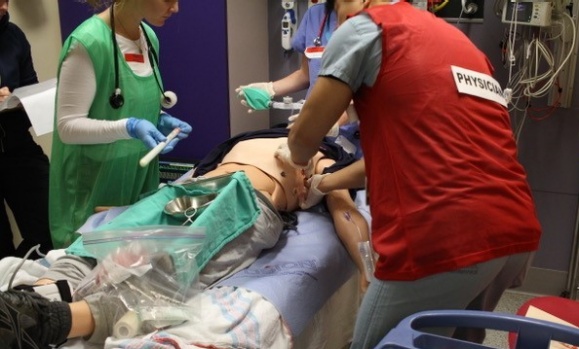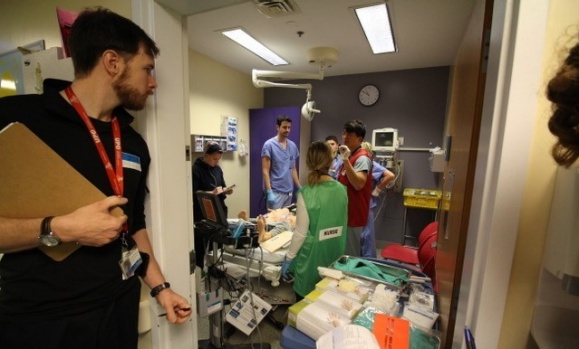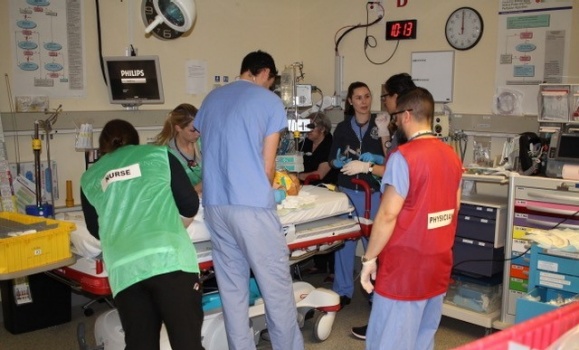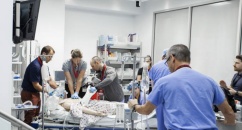 Simulation Based Medical Education in EM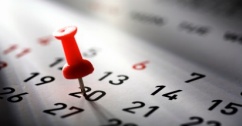 Looking for upcoming rounds and lectures?
If you're looking to plan around future rounds and lectures, have a look at the upcoming schedules.