Our department has an active profile in Safety and Quality.  We have several physicians who have advanced training in safety and quality and one of the members is the VP Medicine, Safety and Quality. We offer participation in committee work for residents as well as teaching modules around quality assessment and education. We are using the strength and background of our group to lead in quality initiatives including care pathways.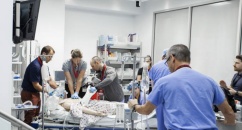 Simulation Based Medical Education in EM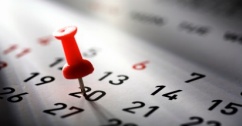 Looking for upcoming rounds and lectures?
If you're looking to plan around future rounds and lectures, have a look at the upcoming schedules.