We have developed a strong distributed simulation program by collecting best practices including high-fidelity simulation (SIM), cadaver SIM co-located with the QEII Emergency Department, Pediatric SIM and we strive to focus on interprofessional SIM providing team-based learning alongside training for High Acuity Low Occurrence(HALO) events in addition to the routine uses of SIM in medical education. 
Saint John Regional Hospital Simulation
Highlighted in our recent accreditation report as an area of exemplary practice, we continue to develop cases, new practices and conduct SIM research. Our super-intensive resident summer-SIM allows learners to tackle critical clinical situation before they encounter them in clinical situations in the Emergency Department.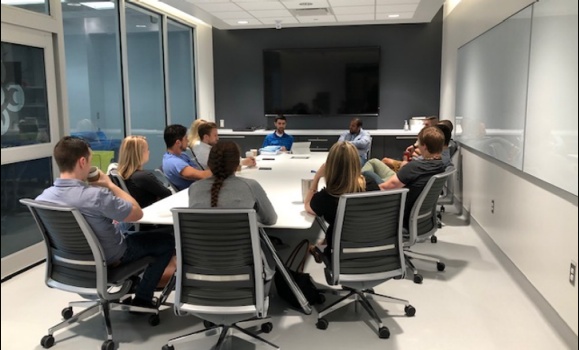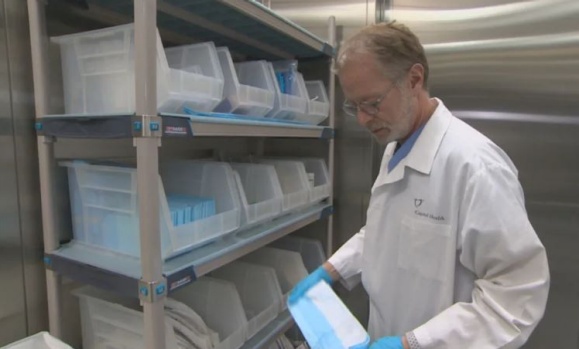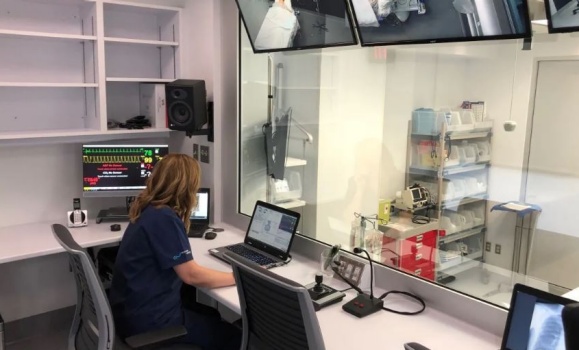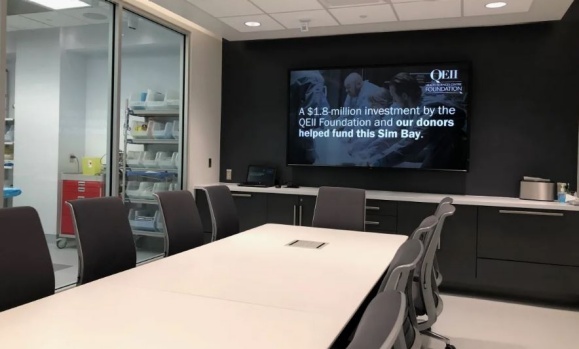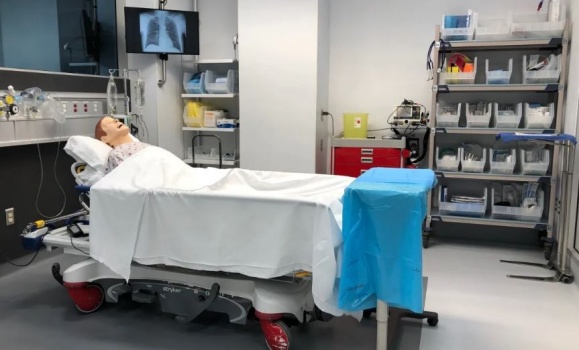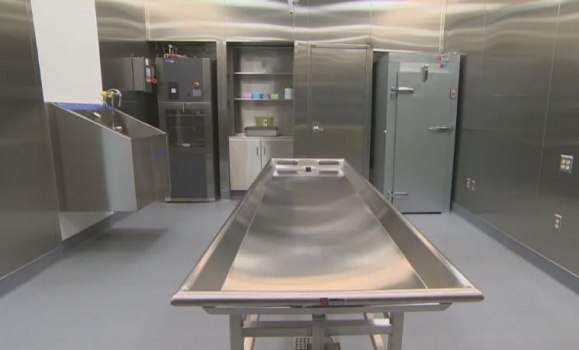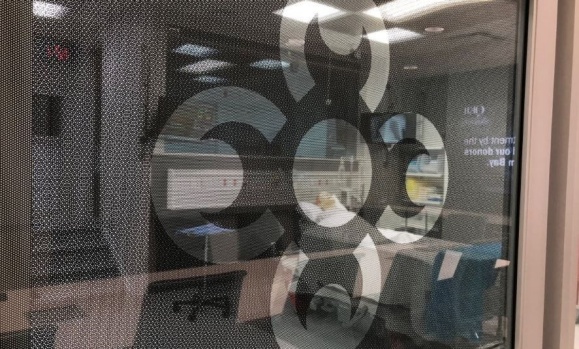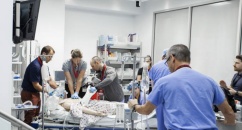 Simulation Based Medical Education in EM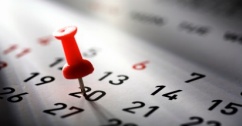 Looking for upcoming rounds and lectures?
If you're looking to plan around future rounds and lectures, have a look at the upcoming schedules.